Categories:
Other Brands
We love Bottega Veneta so much. Their styles have a unique personality – everything is based on their Classic Intrecciato craftsmanship. And no other brand can copy this.
Meet the Bottega Veneta Olimpia Tote Bag, an extension of the Olimpia Shoulder Bag. This tote bag is not only practical, but it's made with a complete new look, here is what you need to know…
The neat squared lines are elegantly offset by the Boutis workmanship. The calf leather is padded and overstitched, creating a soft three-dimensional geometric motif on the intrecciato.
The interior is made with two compartments that are fastened with hidden magnets and lined in suede. A roomy zipped partition; zip pocket and two flat pockets make it a very practical and lightweight design.
The Bottega Veneta Olimpia Tote Bag is finished with a brunito chain strap and leather padding for the comfy on your shoulder.
Measuring 9.4' x 12.6' x 4.7' (H x W x D) inches, priced at $3550 USD, €3200 euro, $4770 AUD, $28800 HKD, ¥420000 JPY via MyTheresa.
Tags: bag Tote Bottega Veneta Olimpia
comnum(0) tbcount(0) tbcount(384)
Categories:
Other Brands
A couple weeks ago we announced the exclusive bags from some of our favorite brands to celebrate the new main handbag floor at Bergdorf Goodman. One of the standout bags of the range came from one of my favorite designers, Bottega Veneta. The exclusive Bottega Veneta Olimpia Bag, designed for Bergdorf Goodman by Tomas Maier, deserves not only a closer look, but also more details; it is probably one of the coolest designs I've seen in a while.
On first glance, you may think this is just a bag with a few additional design elements, but once you hear the backstory, things get more interesting. Bottega Veneta opened up a brand new space on the handbag floor at Bergdorf Goodman. and this bag highlights a map of Manhattan. The clasp is meant to be the Bergdorf Goodman store, and the streets are denoted with the snakeskin details. The solid, darke rectangle represents Central Park, where Bergdorf Goodman its on the southern border.
1 / 6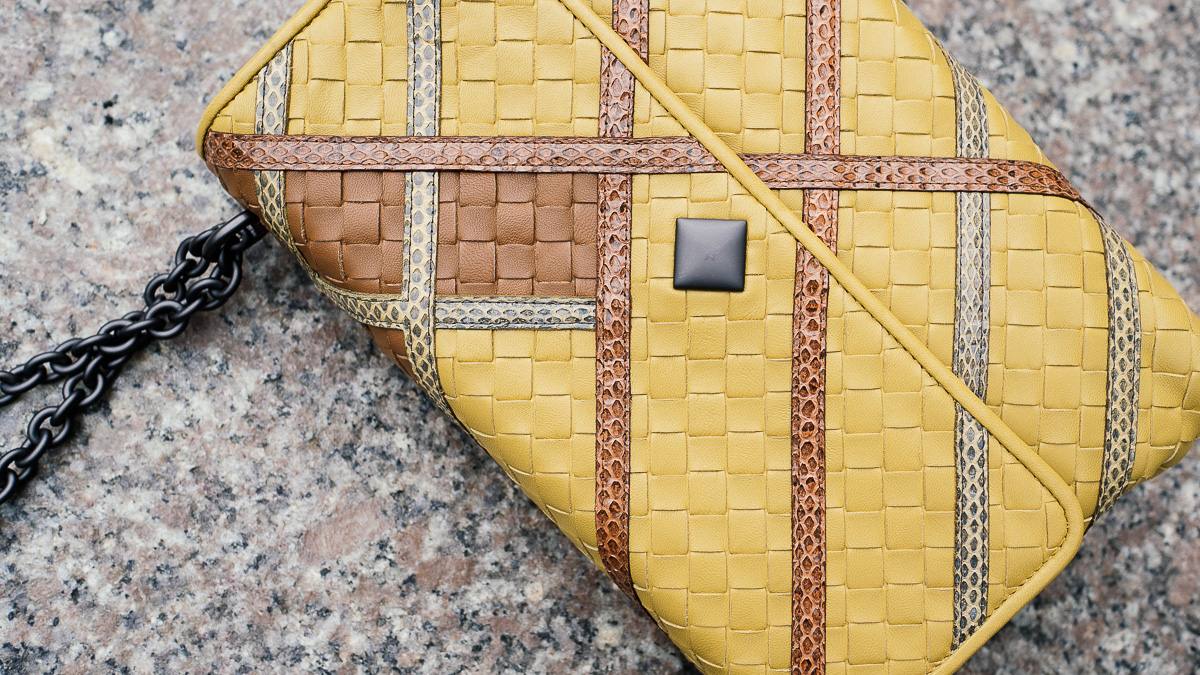 2 / 6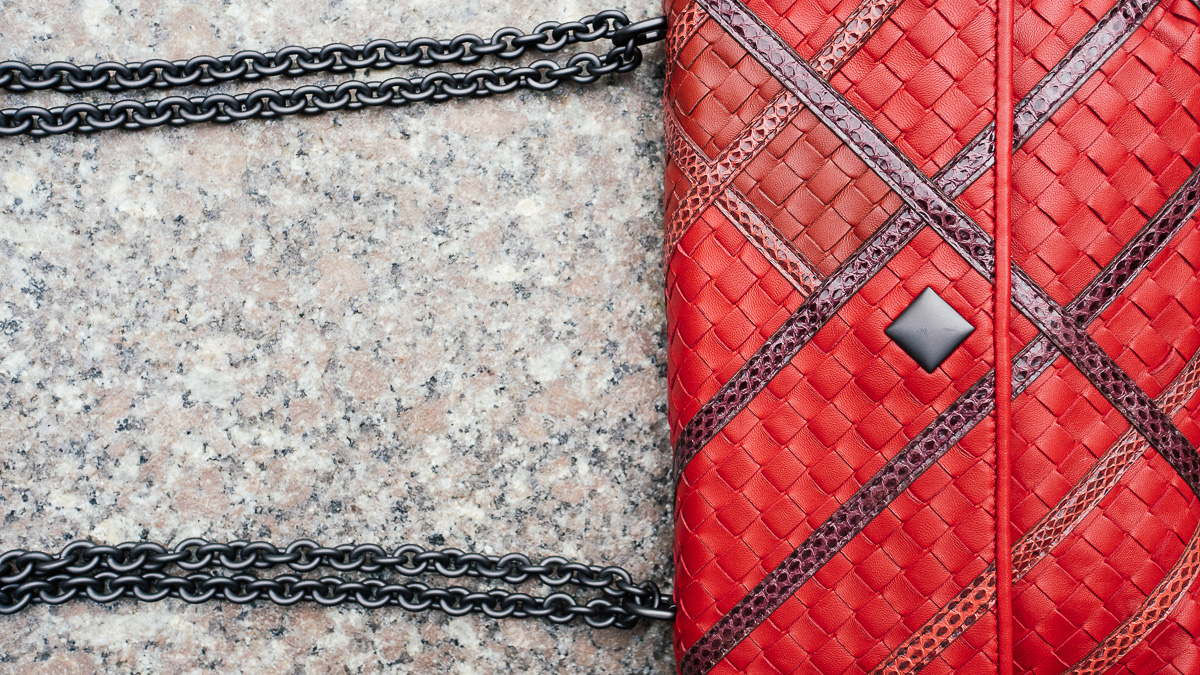 3 / 6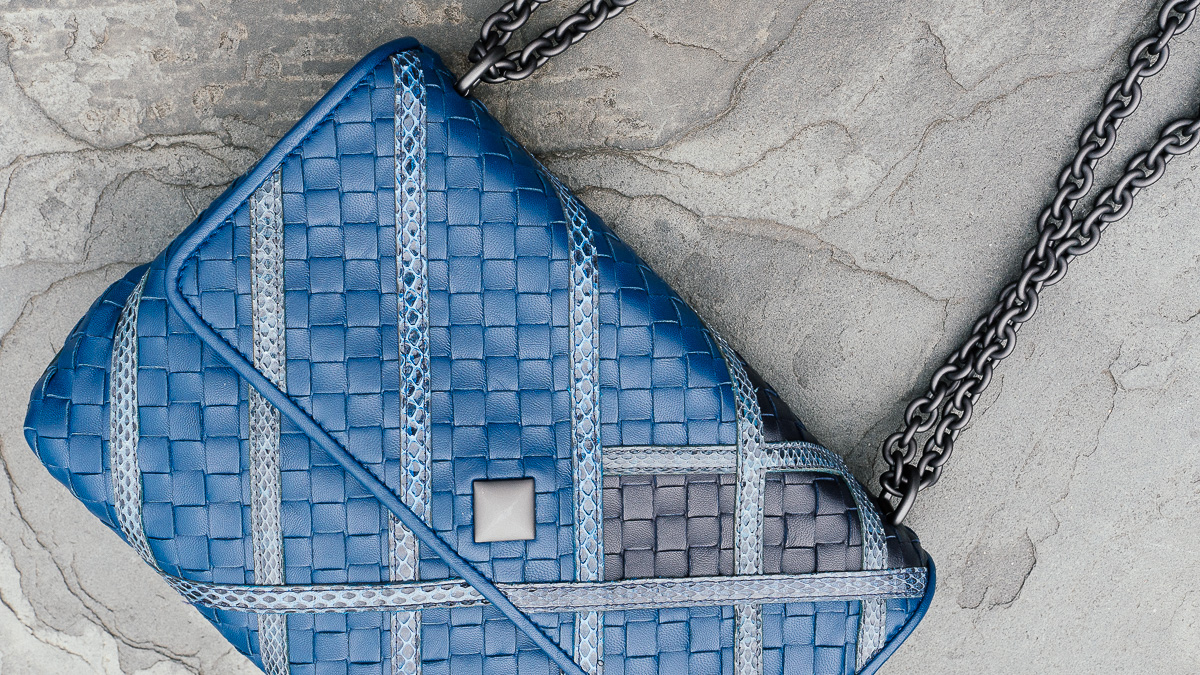 4 / 6
I love the way this bag was creatively planned; it's both very Bottega Veneta and very New York. The design elements that tell the story of New York don't distract from the beauty of the craftsmanship of the bag, and in many ways, they feel like a secret only you know, until you share it with others. This bag is available in new colors (I think the dusty rose is my favorite): China Red, Dusty Rose, Helios, Pacific, Fume New and Espresso.
As this bag is exclusive to Bergdorf Goodman and a limited edition, so snap one up before it sells out.Price is $3,500 via Bergdorf Goodman and you can buy each version here: pink, yellow, black, red,blue, and gray.
5 / 6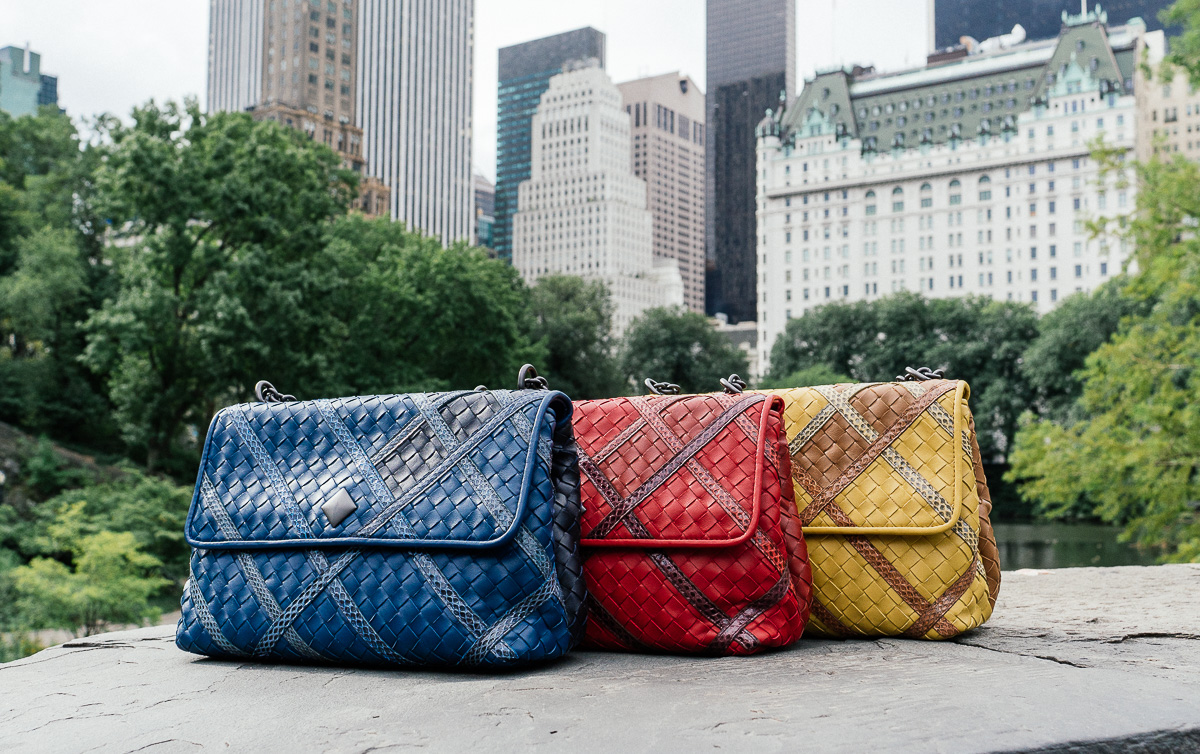 6 / 6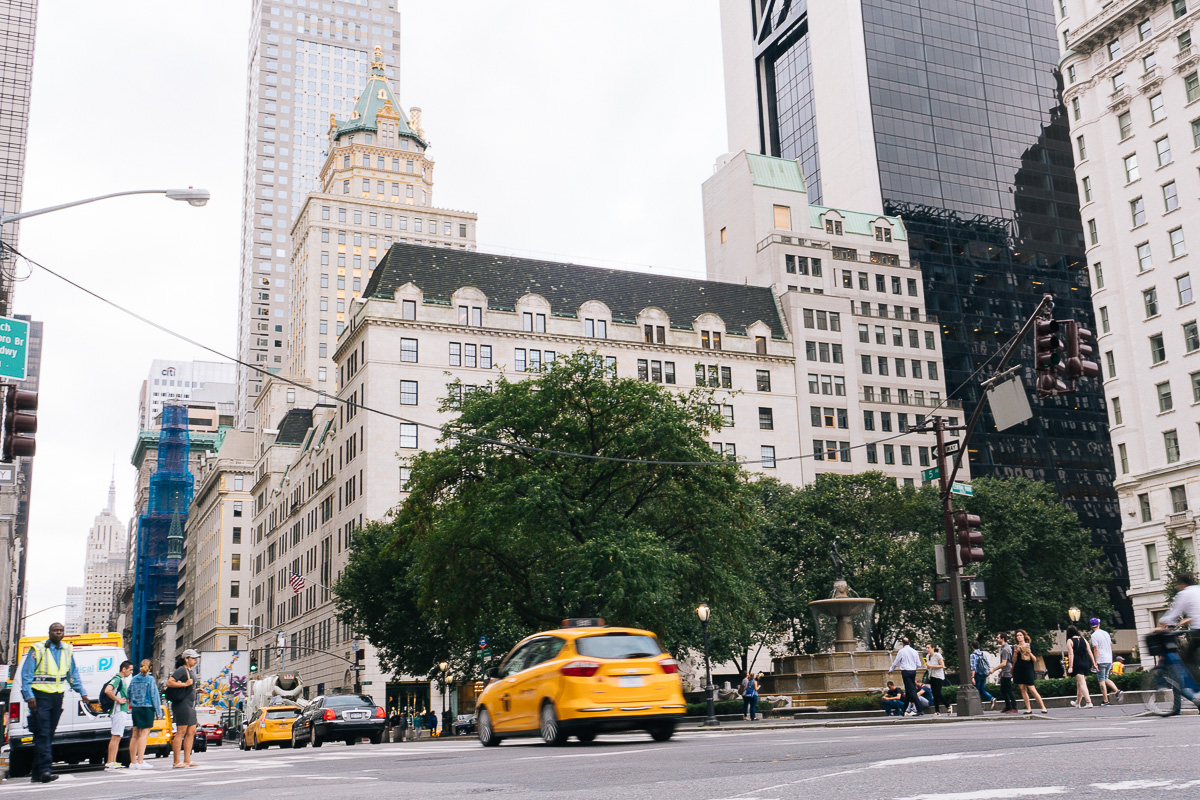 Tags: bag Bottega Veneta Intrecciato Olimpia
comnum(0) tbcount(0) tbcount(220)
Categories:
Other Brands
Bottega Veneta has done it again. This is such a special and truly unique bag that represents everything the house has to offer, from authoritative detailing to expert workmanship to obvious beauty. The use of intrecciato is nothing new, to say the least, but the Olimpia has something really remarkable going on: double rows of different weaves, as well as perfect, knot-style stitching nestled in between those two symmetrical portions of weave and the center panel of glossy python.
The strap is the ideal length to go over the shoulder just as easily as you can carry it as a top-handle bag, and it comes in at a nice size with an easy, open interior. Given all the artistry and craftsmanship, as well as the python involved, it's a worthy investment. Compare it to a Chanel classic flap or Boy bag, coming in at the same price but in all leather with no finery or keen details. At least none like this. I don't want to go so far as to say it's a steal, but I'm willing to bet in five years, you will be glad you picked this piece up now. Just take a look at in person; marveling at this masterpiece up-close gave me goosebumps and a rush of profuse joy. If that's not worth an investment, I don't know what is. Bottega Veneta Olimpia
Tags: leather bag Bottega Veneta Python Intrecciato Olimpia Top-Handle
Categories

New Posts

Hot Posts

Tag Cloud