KATE UPTON IS SPORTS ILLUSTRATED'S SWIMSUIT ISSUE 2017 COVER STAR – SEE HER 3 COVERS!
Categories:
Fashion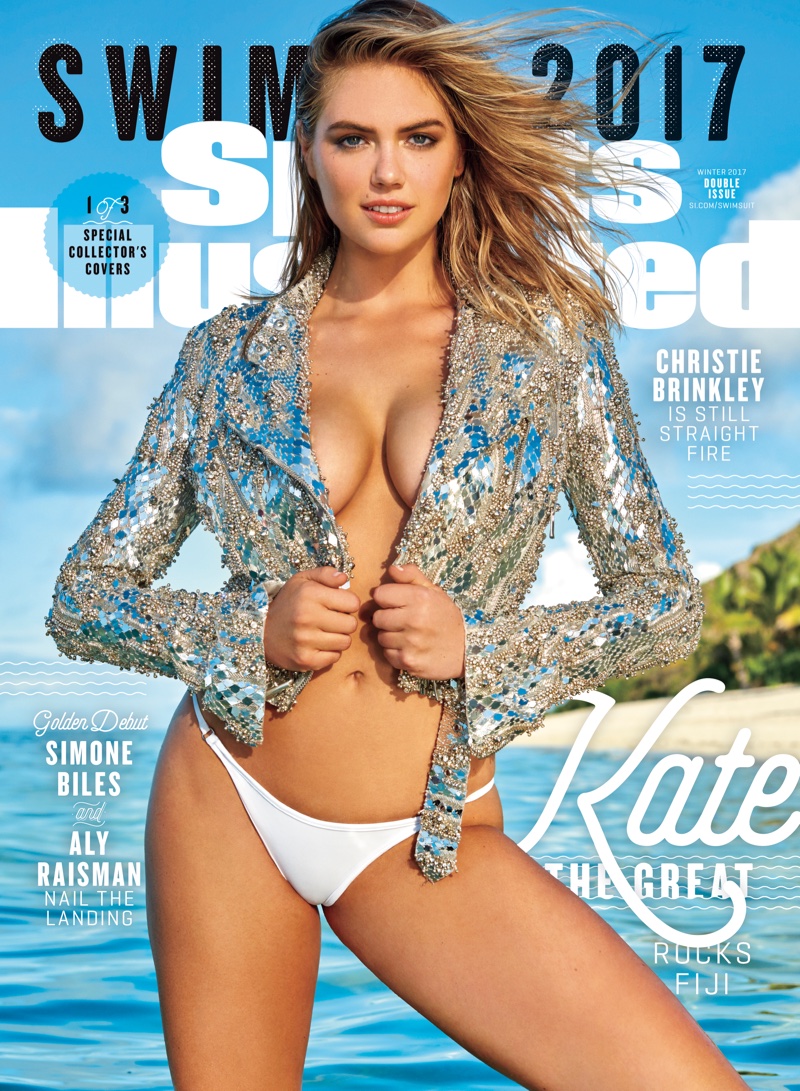 Kate Upton on Sports Illustrated's 2017 Swimsuit Issue Cover
Supermodel Kate Upton makes her triumphant return to the Sports Illustrated Swimsuit Issue, gracing the magazine's 2017 edition. This marks Kate's fifth time appearing in the iconic publication. Photographed by Yu Tsai, the blonde poses in Fiji for the three covers. The first features Kate in a silver embellished top with a white bikini. The second captures Kate posing topless in gold jewelry. And the third and final one features her in a macrame number leaving little to the imagination.
"I was very excited when MJ asked me to be back in the issue," Kate says about the cover. "Especially when this year's theme is about every woman of every age and every body type being accepted. It was inspiring to be asked to be a part of that issue." Kate can also be seen in a sexy behind-the-scenes video.
KATE UPTON – 2017 SPORTS ILLUSTRATED: SWIMSUIT ISSUE COVERS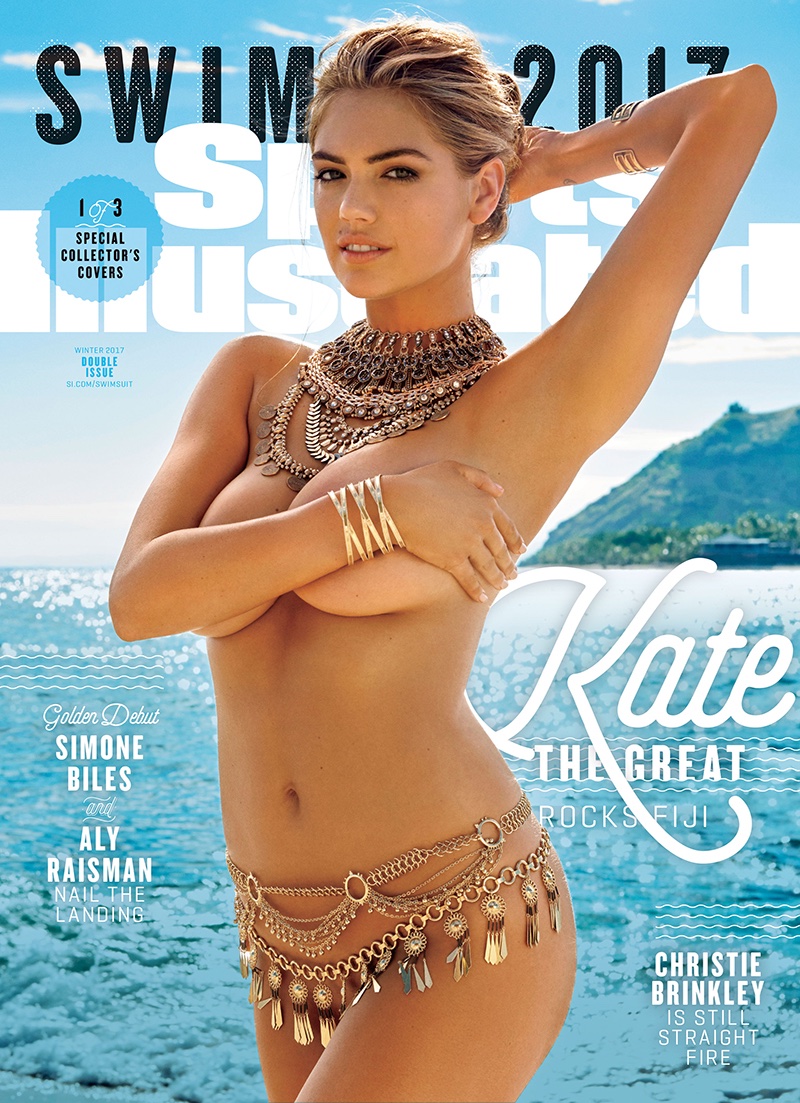 Posing topless, Kate Upton covers Sports Illustrated's 2017 Swimsuit Issue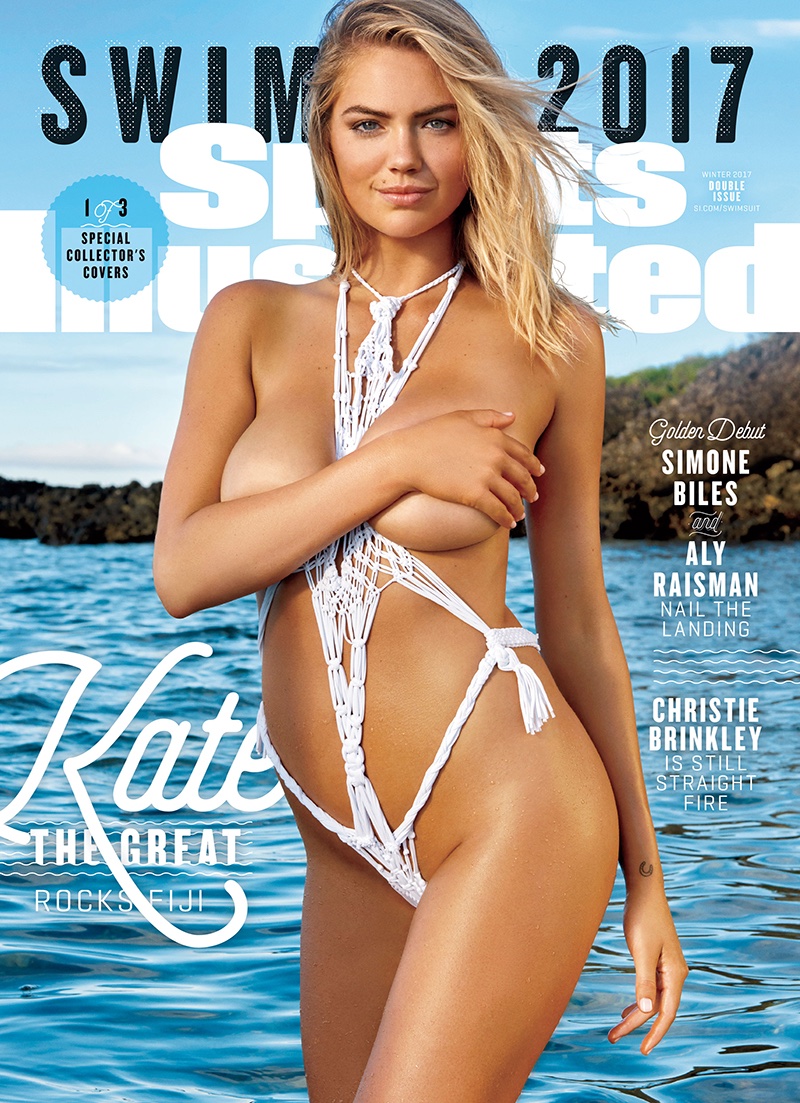 Posing naked, Kate Upton covers Sports Illustrated's 2017 Swimsuit Issue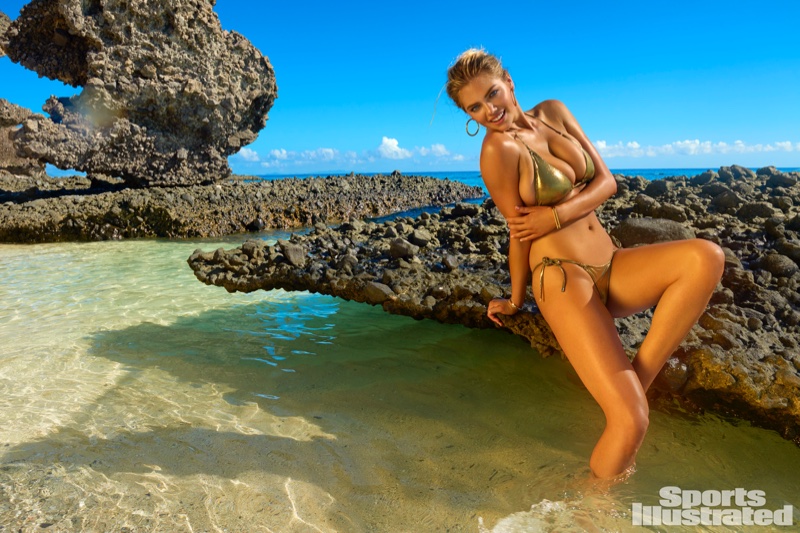 Wearing a gold bikini, Kate Upton poses for Sports Illustrated Swimsuit Issue 2017
Categories

New Posts

Hot Posts

Tag Cloud